Features
2 H-Bridges with 10A output. Individual PID control strategy for each channel. Freely configurable CAN-bus communication that enables possibilities found only in premium priced systems. Possibilities include Twincharging (SC & Turbo) bypass valve control, Intake trumpet lenght control, SuperCharger bypass valve control... Anything that is operated with a H-bridge
Safety

Safety is our highest priority. Dual cpu architecture makes the controller one of the safest in the industry. Both cpu's monitor the pedal and throttle butterfly positions independently and will safely close the throttle if a malfunction in the system is detected.

Tune with TunerStudio

Use TunerStudio application to configure the DBWX2. Just plug in with a USB cable and start tuning

Works with MegaSquirt3

DBW for Megasquirt! Connect DBWX2 to the MS3 ECU via CAN-bus and use a DBW throttle with your MegaSquirt 3 project. The MS3 DBW CAN-bus control is fully supported.
Get the controller from Protoparts
Worldwide shipping!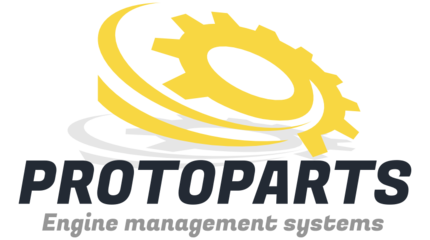 Shop Now
See the DBW controller in action below